Welcome to Abacus Accounting Services
Abacus Accounting Services is an accountancy practice set up with the aim of providing clients with a professional and dedicated approach to help your business. We can help with all accounting aspects of your business and will aim to make your life as easy as possible to allow you to focus on the needs of your business instead of worrying about missing tax deadlines and payroll obligations.
We offer a free consultation and charge for the job, not by the hour or by appointment, so there are no hidden extras.
Who we are
Set up by two partners who both still work in the organisation, Abacus Accounting Services has grown from a handful of clients to being an organisation employing six staff to cater to clients needs, including a dedicated payroll manager.
In 2010 the company purchased another accountancy practice in Sheffield in order to expand and acquire experience of the owner and employees. Since most of our new clients have come from recommendations of existing clients, the client base has largely grown organically and reliably. This stable growth environment has meant catering to client's individual needs has never gone out of control, and professionalism across our services has been maintained.
Meet the team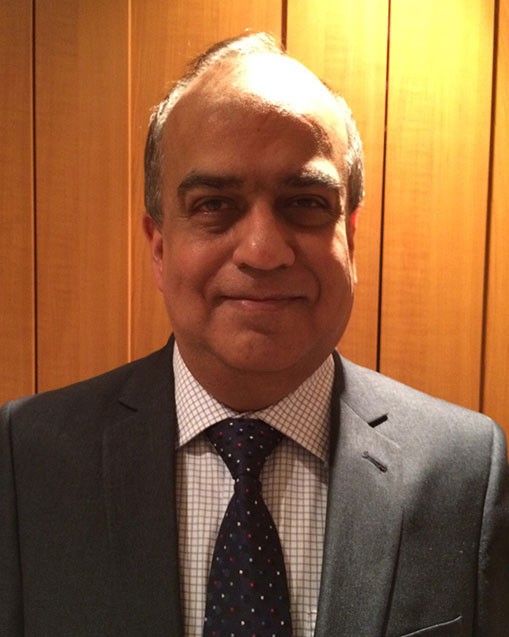 Mehmud Nathu - BA (Hons), IFA Senior Partner
Mehmud Nathu has a wide experience in all aspects of accountancy since graduating from Sheffield Hallam University with a degree in Business Studies. Having attained over 25 years of experience for various accountancy practices in the UK, he has kept up to date with the industry through various seminars and relevant workshops.
I was recommended this company by a member of my gym business, after a bad experience with a local accountant. I was introduced to Anthony. From day one I felt that this accountant was "on the ball so to speak".

I could never contact my old accountant as he was always "in a meeting" or "out of the office" I discovered almost immediately the professionalism and efficiency of this company and especially Anthony.

My phone calls were returned almost within the minute. My txt was answered within seconds. The advice I was given,and followed was brilliant. They charge very little for the amount of work they do, and I have recommended them to two of my friends who are now part of the team.

I can even get advice out of office hours which once again is just amazing service.
I strongly recommend this company. 5****