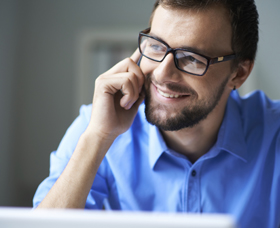 Sole Traders
At Abacus Accounting Services we can help you prepare your accounts and tax returns whatever your nature of trade, making sure we help you comply with your obligations and meet deadlines, whilst giving you the most efficient tax advice available.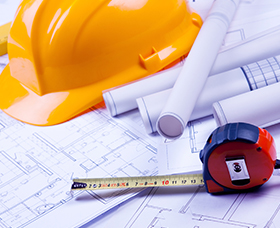 Construction Industry Scheme
This very specialist area of self employment can be efficiently handled ensuring that your work is done as quickly as possible to ensure your taxation affairs are dealt with promptly and accurately by our dedicated CIS staff whilst providing a professional service.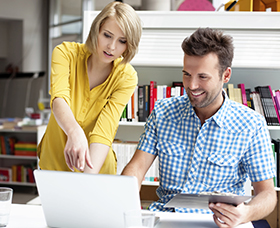 Partnerships
Whilst partnerships can be slightly more complicated we can help take the difficulty away by filing all necessary tax returns and keeping you up to date at all times.
We will process partnership tax returns and each partners individual tax returns as necessary, even if each individual has other business interests.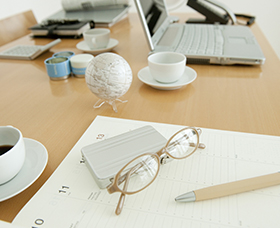 Limited Companies
With more legal obligations than a sole trader or partnership Limited Companies can appear daunting, however we can offer a service of receiving your mail to make sure all deadlines are met and obligations to Companies House and HMRC fulfilled.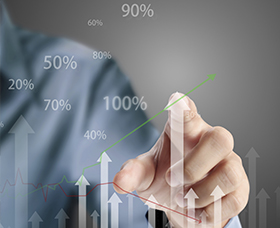 Capital Gains
We can offer advice on managing your tax planning from property sales whilst maintaining all correct documentation.
With legislation regarding properties and Capital Gains changing regularly, we will keep you up to date and compliant with all the latest developments and changes, and help you plan for your future.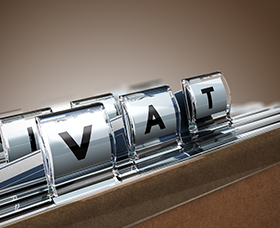 VAT
Whatever VAT scheme you use or will use we can carry out quarterly or annual book keeping and preparation of VAT Returns online, always finalising with you before any Returns are submitted. Preparing the work as we do speeds up the process when preparing your end of year accounts.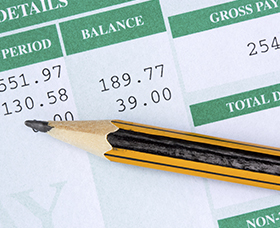 Payroll (R.T.I)
The relatively new Real Time Information scheme used by HMRC requires constant up to date information to be given online to HMRC. This is an area we specialise in and have a dedicated payroll manager to facilitate this process for all our clients who require this service.