Welcome to our new website!!!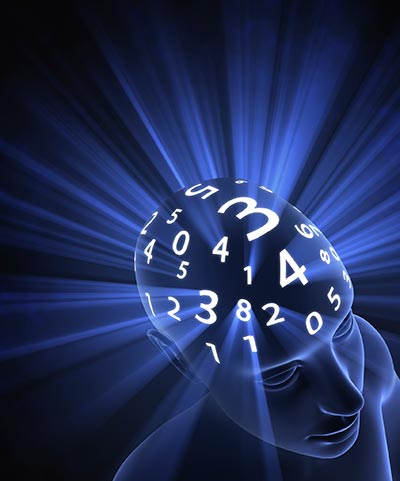 Hello everyone and welcome to our brand new website designed and built by our good friends at Brightstar Creative.
We have been working on this website for a few months and have tried to put together a site that tells you how we can help you and what we can do to make bookkeeping, accounts and tax returns less stressful for you so that you can get on with running your business and not worrying about tax deadlines, VAT, PAYE and other aspects of our accounting world.
Navigating around the website you will notice options to email us, find a map of where we are, and see sections on some of the types of client and business we cater for. If you have any questions feel free to email us through the 'contact us' section or just give us a call or come into the office to see how we can help you.
Additionally on the site there are links to HMRC and Companies House websites and various online forms you may need which can be filed directly to HMRC and Companies House.
You can follow our Twitter feed at the bottom of the website on each page and communicate directly with us or join the social media topics that matter to us and our clients.
As with this post, we will update the news section of our website with the latest relevant events from within our business, the local area, and the financial and accounting world at large. Our Twitter posts will also reflect this.
We all hope you enjoy using our website and welcome any feedback you can offer. If there is a way we can help your business achieve its goals, we're here to help.
Feel free to contact us and we look forward to hearing from you and helping to play a small part in the success of your business.
The Abacus Team.
Share: